Robert Lira/Owner
Robert Lira has been active in the electrical construction industry for 22 years. Robert has experience working on commercial and government contracts, large industrial accounts, as well as new construction and renovation projects with a strong emphasis on customer service. Ever striving for excellence, he desires to continue to bring effective electrical solutions to customers in southern Nevada.
Robert's strong business acumen, not typical of most subcontractors and/or business owners, has elevated Lira Electric's reputation for excellence in electrical solutions for public-sector entities in just 3 short years.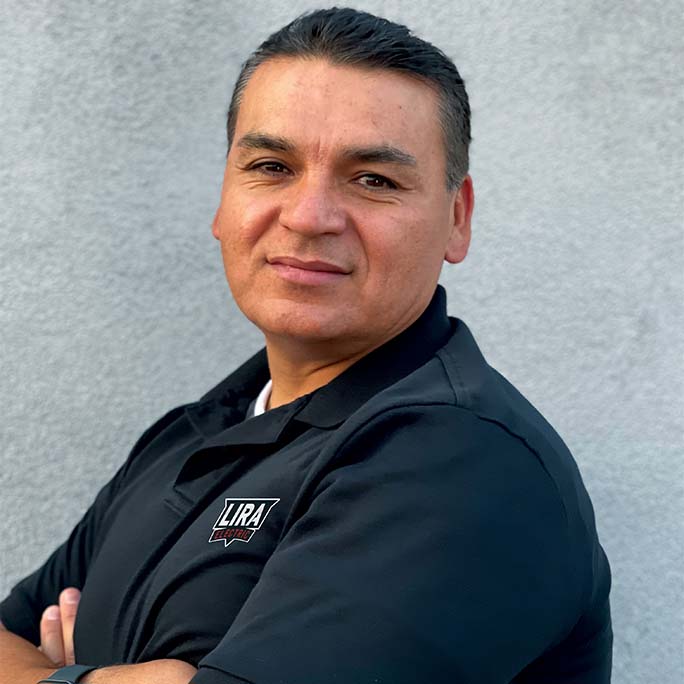 Effective Electrical Solutions, "Quality with Pride" Construction, Integrity in Everything We Do
Lira Electric's mission is simple and steadfast: Quality, Service & Integrity. Our commitment to excellence in quality, safety, service & cost efficiency is reflected in every job we do. We build our work right the first time, delivering the highest value to our clients with a sense of urgency.
We take pride in knowing that our reputation continues to grow exponentially among our public-sector clients throughout Southern Nevada based on these unwavering principles.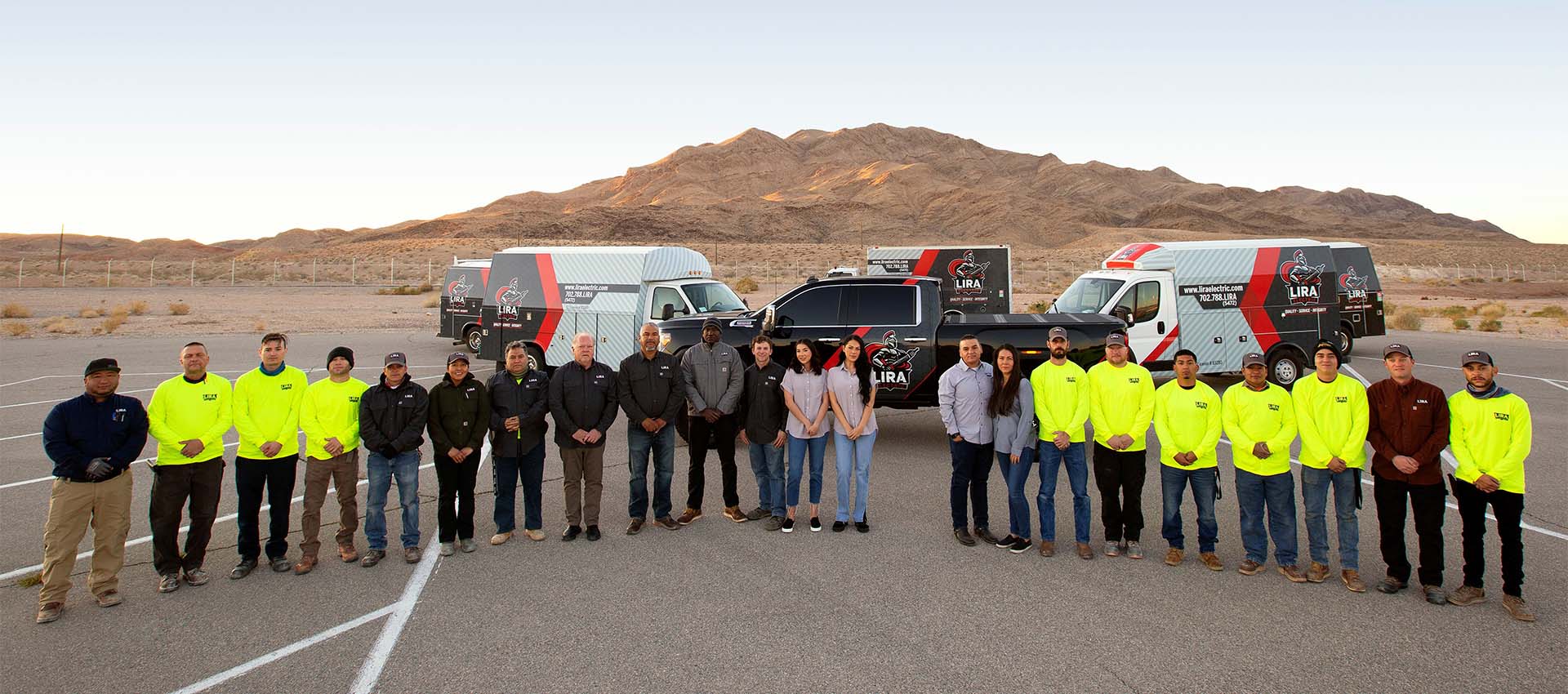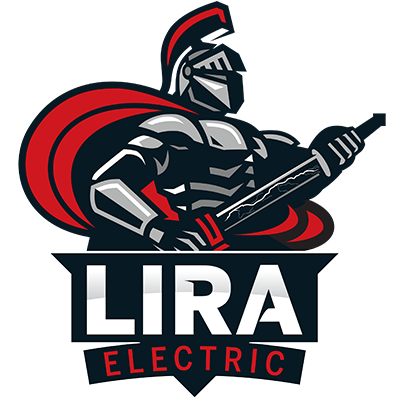 4210 North Lamb Blvd, Unit 130
Las Vegas, NV 89115, USA