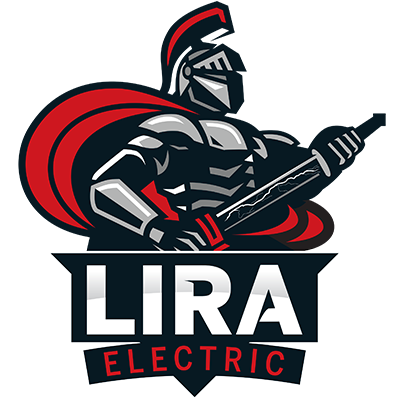 Our Mission
Effective Electrical Solutions, "Quality with Pride" Construction, Integrity in Everything We Do
Lira Electric's mission is simple and steadfast: Quality, Service & Integrity. Our commitment to excellence in quality, safety, service & cost efficiency is reflected in every job we do. We build our work right the first time, delivering the highest value to our clients with a sense of urgency. We take pride in knowing that our reputation continues to grow exponentially among our public-sector clients throughout Southern Nevada and Arizona based on these unwavering principles.
Are You Ready to Start Your Project?
From original concept to acceptance of completed construction work, our licensed electricians provide superior, personalized service for a full range of electrical and technology solutions for commercial and industrial projects including:
Electrical Systems & Controls
We guarantee that the right, high-quality electrical & control systems are installed every time!
Energy Solutions
Every Job we Do Starts with a collaborative assessment to find the best customized solutions for you!
Installations, Service & Maintenance
Lira Professionals provide comprehensive services from start to finish…and beyond!
Safety & QA
You have questions, we have the answers! We will take you through every aspect of your electrical project!
Lighting Install, Maintenance & Service
We use only the highest quality lighting to ensure your lighting projects are done right for the long-run!
Wiring Diagrams
Your safety and efficiency are top priority for us! Lira Professionals take great care to make sure your electrical wiring is done right!
Generator & Transformer System Installation
The bigger the better! Lira specializes in energy solutions that meet your every need!
Troubleshooting & Repairs
Have an electrical issue? Let us help solve it at a reasonable rate!
Switches & Circuit Breaker Repair & Replacement
No matter how large or small, Lira will ensure your lights are on!
Large & Small Renovations
Whatever the project size, we are here to provide you with the best quality work for the price!
Engineering studies (functional analysis), evaluations and recommendations (value engineering analysis), feasibility studies, master planning.
Cost estimates, design analysis, project scheduling, conceptual drawings: Electrical standards, specifications.
24 hours emergency service, troubleshooting, field engineering liaison and inspection, commissioning and checkout, customer representation at acceptance testing of equipment, preventive
maintenance programs.
Commercial, Government & Industrial
Lira Electric is Proudly Associated with the Following Associations and Organizations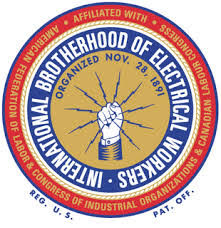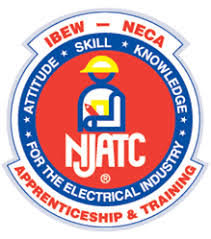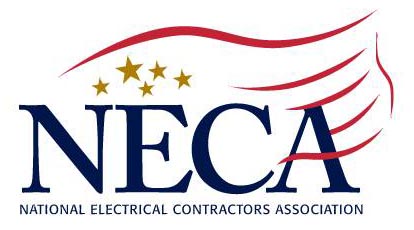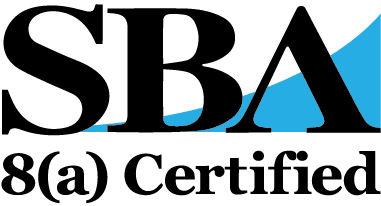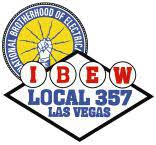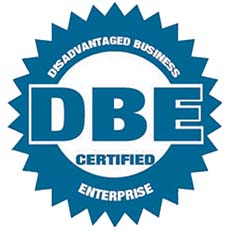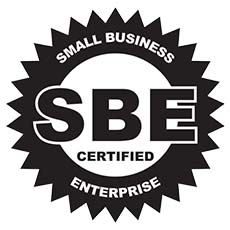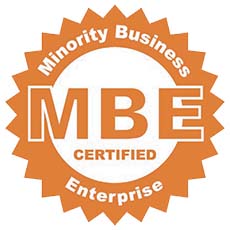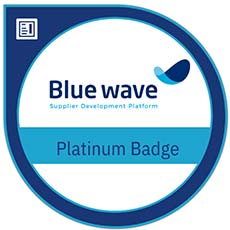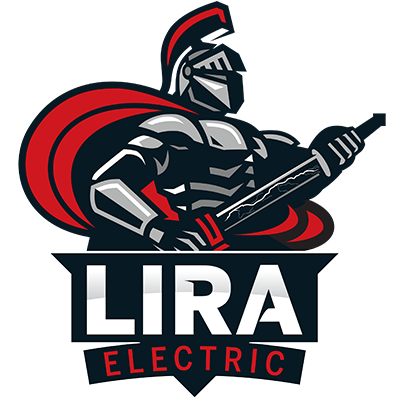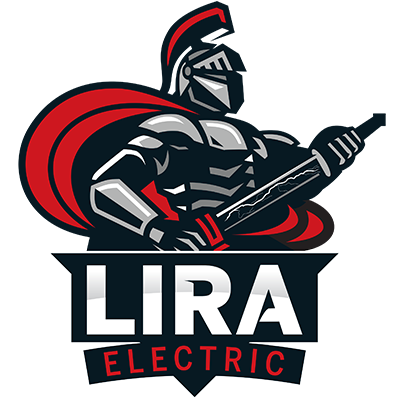 4210 North Lamb Blvd, Unit 130
Las Vegas, NV 89115, USA