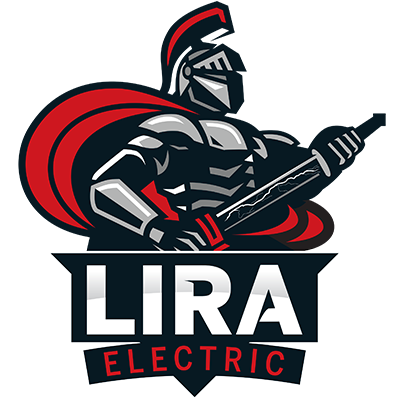 Our Mission
To provide effective electrical solutions and quality construction, and execute every task with integrity
Lira Electric's mission is simple and steadfast: Quality, Service & Integrity. Our commitment to excellence in quality, safety, service & cost efficiency is reflected in every job we do. We build our work right the first time, delivering the highest value to our clients with a sense of urgency. We take pride in knowing that our reputation continues to grow exponentially among our public-sector clients throughout Southern Nevada and Arizona based on these unwavering principles.
Our solid reputation is growing in Southern Nevada and in Arizona, and we look forward to helping you find the best energy solutions for your next project.
Electrical Systems & Controls
We guarantee that the right, high-quality electrical & control systems are installed every time!
Energy Solutions
Every Job we Do Starts with a collaborative assessment to find the best customized solutions for you!
Installations, Service & Maintenance
Lira Professionals provide comprehensive services from start to finish…and beyond!
Safety & QA
You have questions, we have the answers! We will take you through every aspect of your electrical project!
Lighting Install, Maintenance & Service
We use only the highest quality lighting to ensure your lighting projects are done right for the long-run!
Wiring Diagrams
Your safety and efficiency are top priority for us! Lira Professionals take great care to make sure your electrical wiring is done right!
Generator & Transformer System Installation
The bigger the better! Lira specializes in energy solutions that meet your every need!
Troubleshooting & Repairs
Have an electrical issue? Let us help solve it at a reasonable rate!
Switches & Circuit Breaker Repair & Replacement
No matter how large or small, Lira will ensure your lights are on!
Large & Small Renovations
Whatever the project size, we are here to provide you with the best quality work for the price!
We offer superior, personalized service through a fully trained workforce and encourage new and innovative ideas with forward thinking.
We commit to the utmost quality in all we do. We build our work right the first time, delivering the highest value to our clients.
We take responsibility and accountability for all we do. We are honest, straightforward, and deal fairly with everyone. Operational and financial records are maintained accurately.
We strive to achieve zero incidents by continuously improving our safety programs and culture through collaboration with our employees, vendors, and clients.
Lira Electric is proud to be affiliated with the following associations and organizations: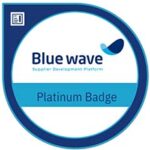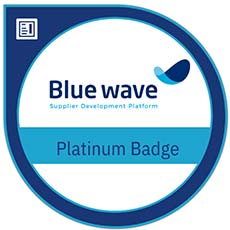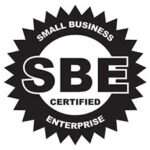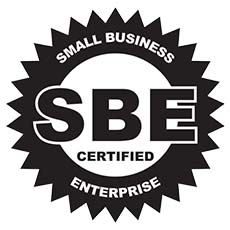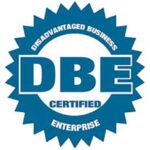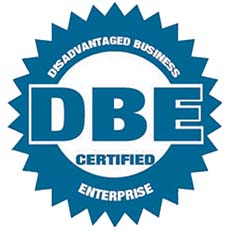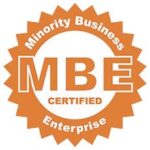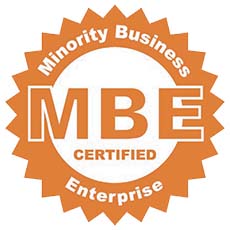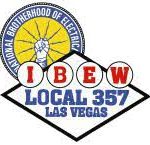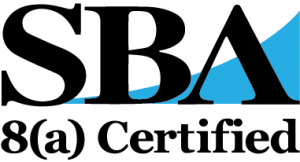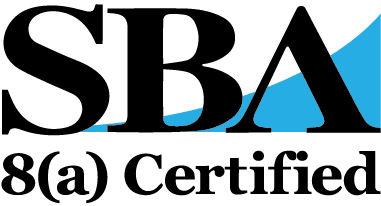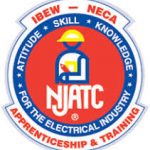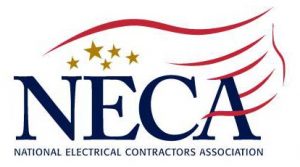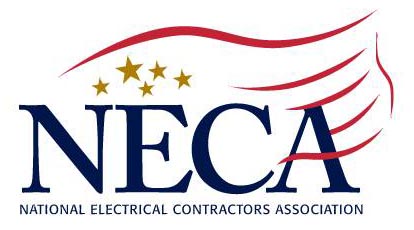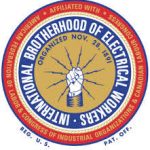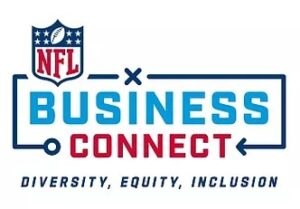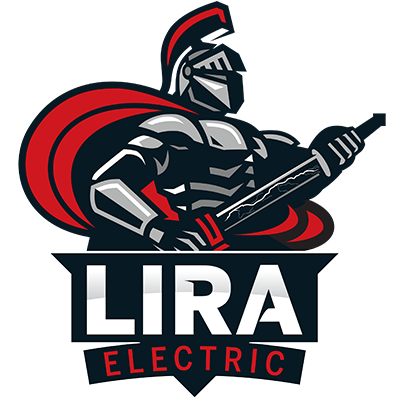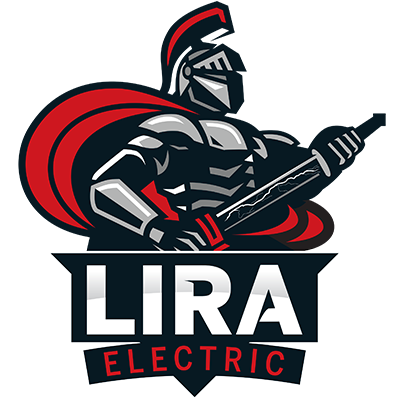 4210 North Lamb Blvd, Unit 130
Las Vegas, NV 89115, USA