Client
Dept of Air Force & 53 CSS
Location
Nellis Air Force Base, NV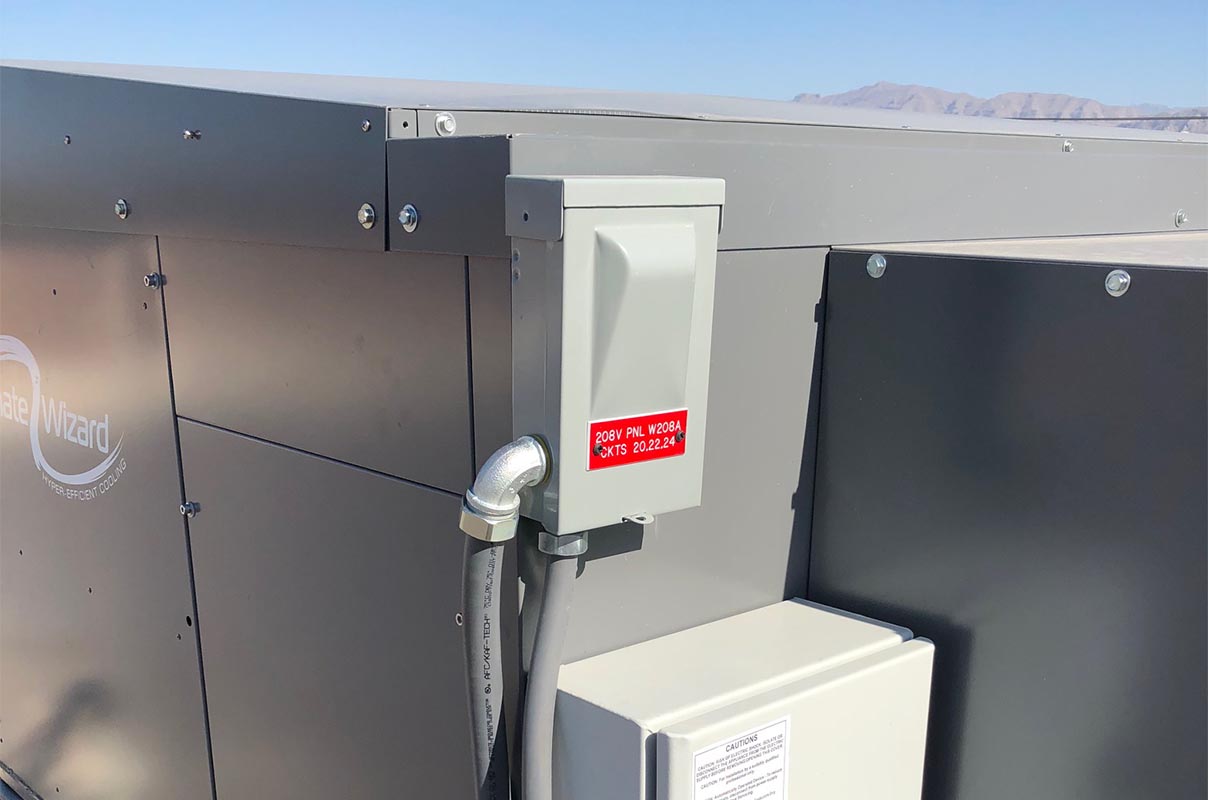 More Details of Project
Installed 1,000 KVA Pad Mounted Transformer, MSB Switchboard, 800KW Generator, 1,200A ATS, 2,000A DPC Panel, all sub-panels, wiring devices throughout, disconnects, lighting and controls, lightning protection, leak detection, fire alarm, and sound masking equipment.
Collaborated with Sierra Range Construction for completion of the project and multiple electrical suppliers including Monaco, Harger LP Systems and Nedco Supply to obtain high quality products for installation overnight.
20 Lira Electric Professionals worked on this project.
This project's projected completion date is 6/2021 and is on track to be completed on time and under budget