Services
Lira Electric strives to be the premier electrical contractor to both general contractors and directly to the federal government in Southern Nevada and beyond.
High Quality, Ethically Sourced Materials
Your Satisfaction is Guaranteed
We Proudly Serve the Following Industries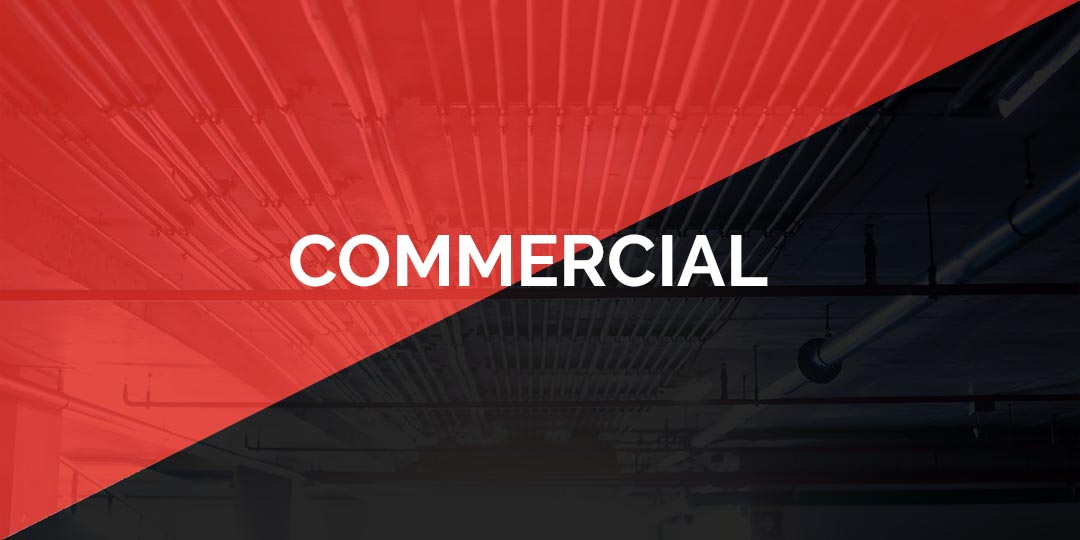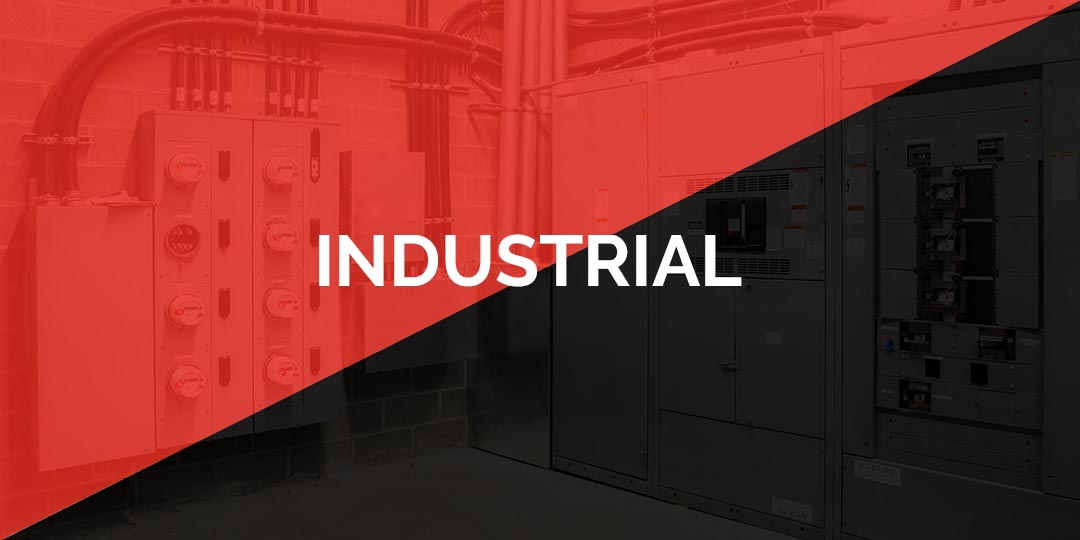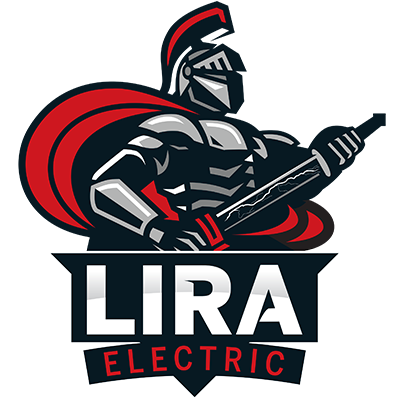 Electrical Systems & Controls

Energy Solutions

Installations, Service & Maintenance

Safety & QA

Lighting Install, Maintenance & Service
Wiring Diagrams

Generator & Transformer System Installation

Troubleshooting & Repairs

Switches & Circuit Breaker Repair & Replacement

Large & Small Renovations
Just a simple letter of gratitude for many fine years of service to the guys at Lira Electric Inc. These guys are not just another vendor, they have become friends as well. Countless times they have responded to our emergencies, saving us hours/days of downtime. They have sat down many times to discuss plans, coming up with great ideas on how to have things done the way we want to include meeting plans and specs, with minimal interruption to our process and cost.
From original concept to acceptance of completed construction work, our licensed electricians provide superior, personalized service for a full range of electrical and technology solutions for commercial, government & industrial projects including:
Engineering studies (functional analysis), evaluations and recommendations (value engineering analysis), feasibility studies, master planning.
Cost estimates, design analysis, project scheduling, conceptual drawings: electrical standards, specifications.
24-hour emergency service, troubleshooting, field engineering liaison and inspection, commissioning and checkout, customer representation at acceptance testing of equipment, preventive maintenance programs.
The Lira Electric Promise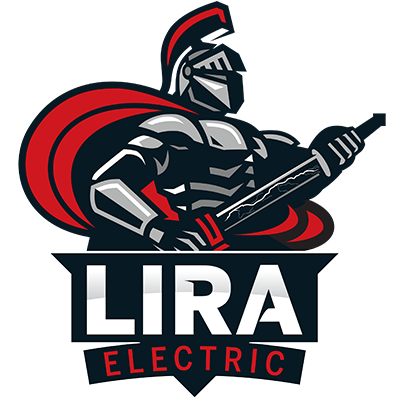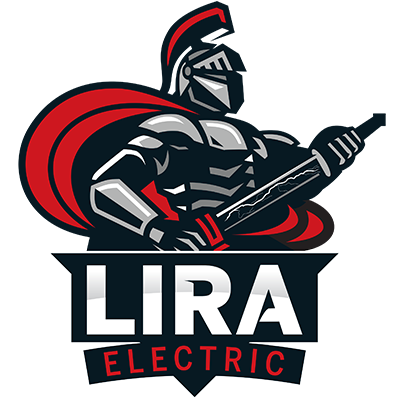 4210 North Lamb Blvd, Unit 130
Las Vegas, NV 89115, USA